New - Acrylic Pour Art
Yvonne is at it again creating new art. This time it's the new Acrylic Pour art that's gaining immense popularity. Her current projects are listed below and we'll be adding more as they're available. Everyone's painting will be unique depending on the colors you choose and the way you manipulate the pour.
We'll be scheduling classes in this unique technique throughout our season. For our next and future class Check our "Schedule" page periodically.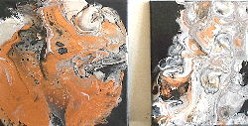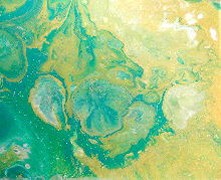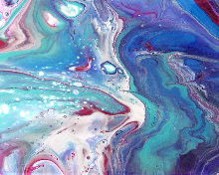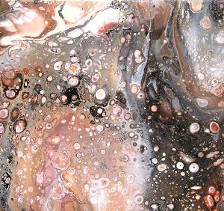 Metallic Acrylic Pour Strainer Balloon Press Blow Flip
Saturday, Feb 29th Wednesday, March 4th Thursday, March 12th Thursday, March 19th
Landscape
Thursday, March 26th